chasingkerouac
So I'm back from Iceland -- and I'd totally go back in a heartbeat. A week wasn't nearly long enough.
We stayed in Skalholt, which is a 'town' of about 30 people, and is the historic bishop's seat of Iceland. Seriously, there has been a church standing in the same place in Skalholt since the 900s. Which is amazing to me. Coupled with the near silence and 23.5 hours of sunlight each day? Wonderful. But I figured I'd share a couple of pictures (since between the five of us we took almost 3000 pictures... oy).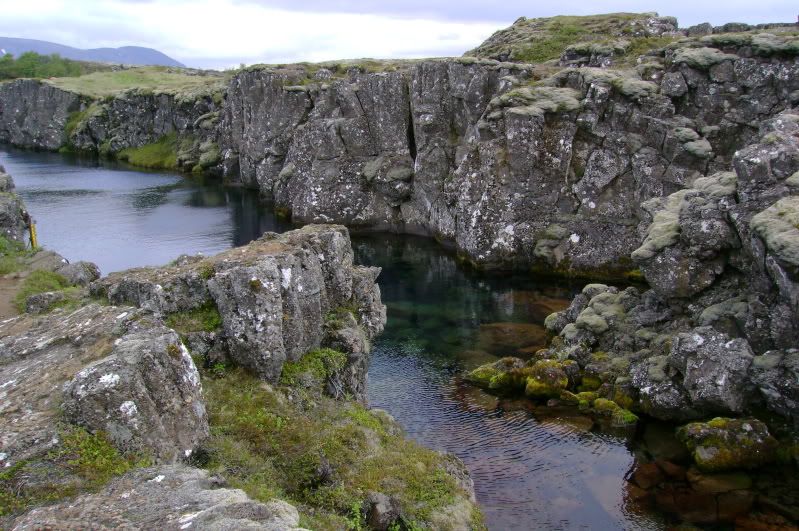 Þingvellir -- the historic site of Iceland's parliament, which first convened around 930 AD.
The hot springs meeting the glacial river in Skalholt, at about midnight.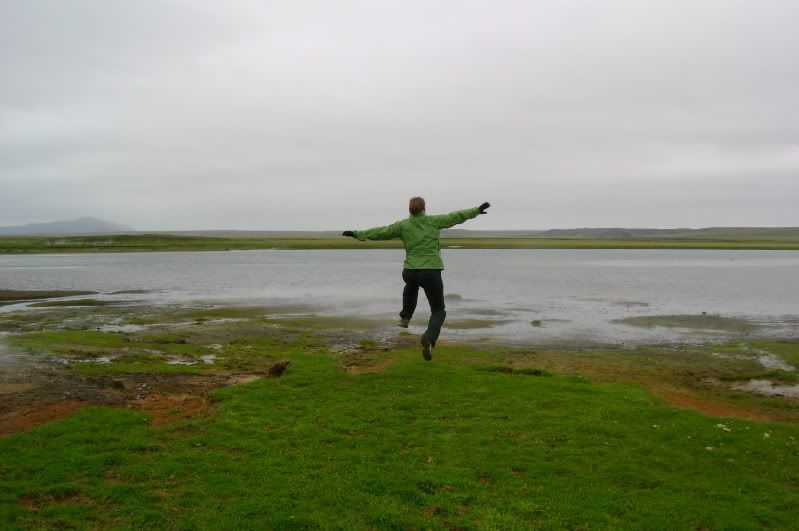 And... nothing like a picture of running and jumping off the cliff at aforementioned hot springs *lol*